PINEY MOUNTAIN SUBDIVISION
Spend your leisure time (or the rest of your life) in a community surrounded by wilderness
To reach Piney Mountain Subdivision, you must drive six miles northeast of the I-26 exit for Saluda on Holberts Cove road. It is one of the most scenic and relaxing journeys you will ever undertake.
As you leave the outskirts of Saluda, you enter the 12,000 acres of the Green River Game Lands, and pass through the original forest that was donated to The Wildlife commission over 20 years ago. After two miles, you cross over Cove Creek at the access point for the trail to Bradley Falls.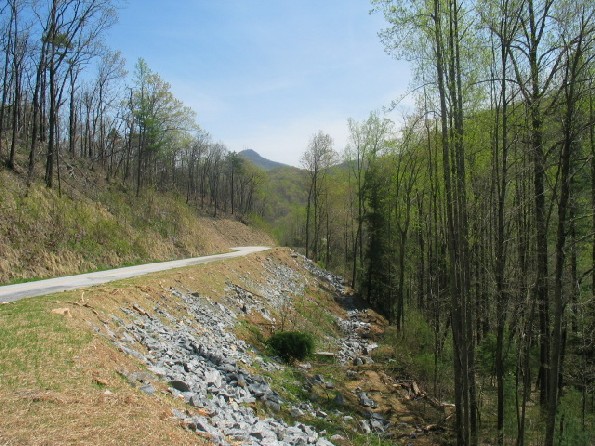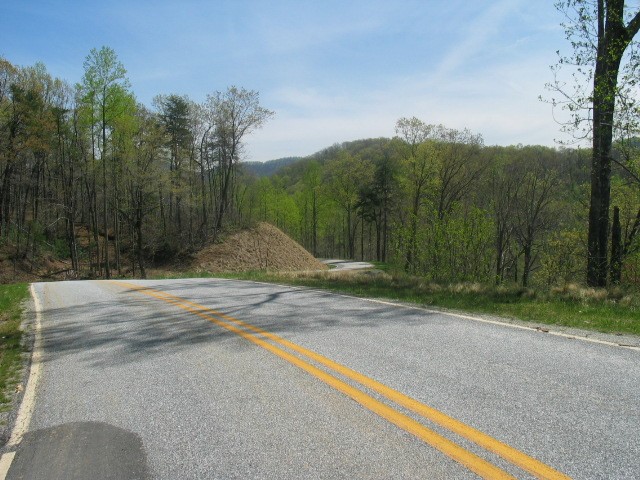 Cove Creek is designated trout water, and is stocked periodically with Rainbow Trout from the Pisgah hatcheries. We joke that on opening day of the trout season, you have to bring your own rock, since this stretch of the mountain stream is so easily accessed.
After you cross Cove Creek, you begin to climb again, and enter an area of private property in the form of old mountain farms. Although the original mountain cabins have been replaced with modern structures, the pastures and outbuildings remain. The Game Lands continue on your left behind a large tract that has been preserved through a conservancy easement.
Two miles further, and you reach the entrance to Piney Mountain-white gravel roads, surrounded by NC Game Lands, and conserved property.
A brief History – I began Piney Mountain with the then owner, Jack Story, sixteen years ago. As we walked the ridges of this 450 acre tract, we discussed how to best market it. We realized that it was remote, and at that time, six miles out a dirt road. We decided that it was ideal for vacation homes, and modest cabins.
At the time it was bordered by a combination of Duke Power land, private investor property, and more of Jack's holdings.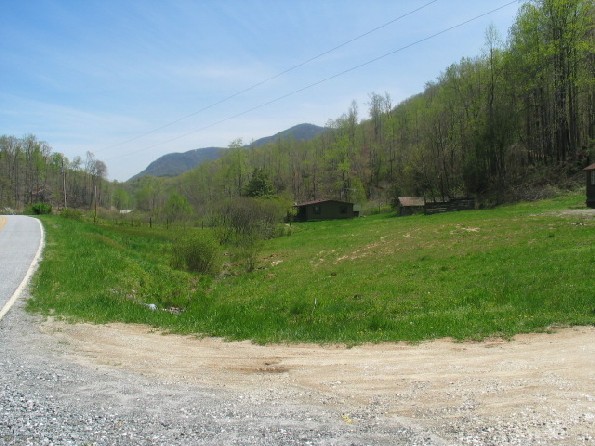 Jack began building roads, and I laid out lots, built cabins, and installed private water systems. As time went on, all of the property surrounding this beautiful acreage was sold to the North Carolina Wildlife Commission for a hunting preserve, or individuals who placed conservation easements on their land.
Over a period of 10 years we laid out and sold 83 lots and acreage tracts, and then Jack quit. Five years later my wife and I purchased the remaining 88 acres of the tract and began building cabins.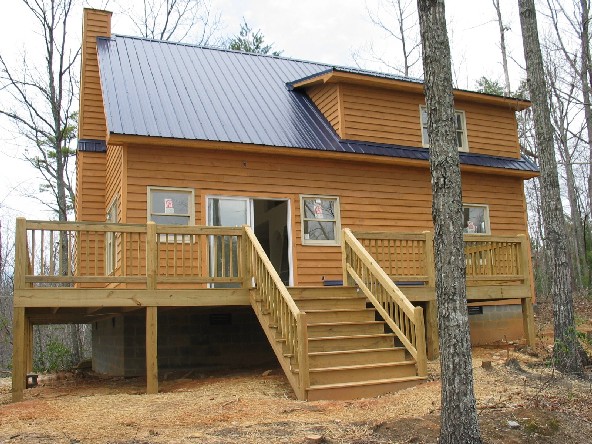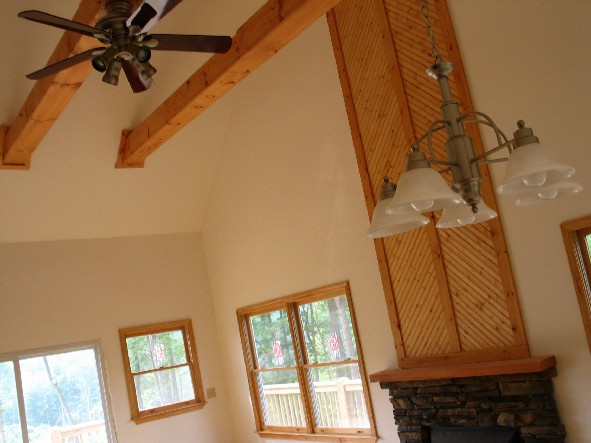 We have built and sold five cabins along with four resales in the past three years, and continue to offer lots along with these homes. For information about properties currently available in Piney Mountain visit Homes and Cabins, or Lots and Acreage
The Covenants and restrictions in Piney Mountain are designed to accommodate the people who want a second home. There are no minimum size restrictions, but the home must be built to code under the supervision of the Polk County building inspector. Exteriors must be of natural, not man made materials, and lots are restricted to one residential dwelling with no further subdivision of properties. In the first two phases, we allowed mobile homes (with restrictions) but all other phases prohibited mobiles. In addition, the POA voted to prohibit the construction of any home less than 20 ft on any dimension.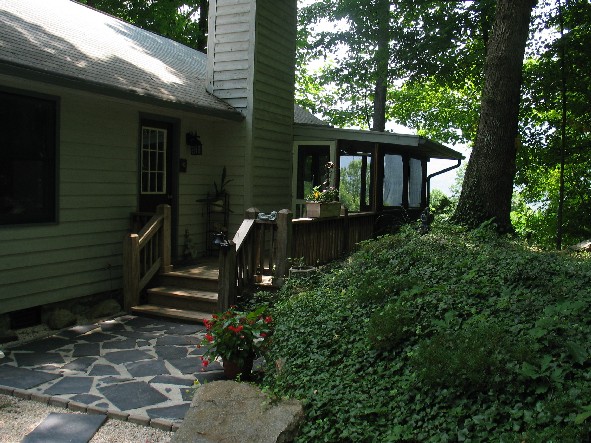 The POA has been in charge of Piney for over 13 years, and they contract with me to manage and maintain the common property which, presently, consists of the road system, and the area for the dumpsters.
Annual fees are currently $346.00 and cover water, road maintenance, and garbage pick-up from the dumpsters.
For more information call Tom McHugh.